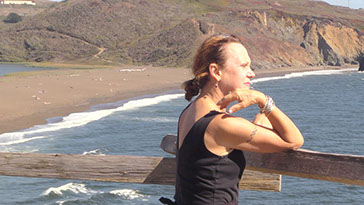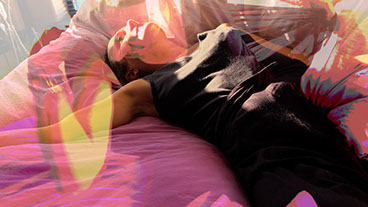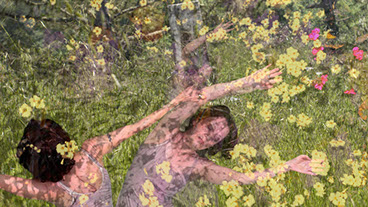 Follow us into a darkened room to encounter one woman's journey into the Afterlife.
This installation artwork will premiere at Pastine Projects in San Francisco on 2/24/24 (details in Events). It consists of 3 short videos each projected on a wall of the gallery. The films share a single soundscape including 2 tracks by Nanotopia who use bio waves from Mycellium mushrooms to create their music. Both films and music can be experienced in random order and are on a continuous loop throughout a 3 hour event.
Creators Leslie Streit and Robin McCain were influenced by the works of Maya Deren, mid twentieth century filmmaker and surrealist artist, as well as by the experiments with chance from such greats as John Cage and Marcel Duchamp. The woman is played by Susan Marvin, an international actress and dancer.
Copyright © 2023 Cinematiks LLC - all rights reserved